Garage Door Services Lakewood
Lakewood Top Rated Local® Garage Door Company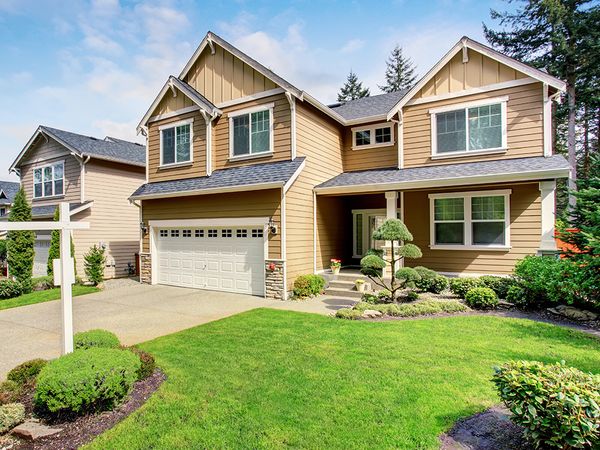 GET A NEW GARAGE DOOR FOR YOUR LAKEWOOD HOME
How does a new garage door sound? It may seem like a vanity item for most homeowners, but the garage door is more than just a barrier that opens and closes when you tap a button. Your garage door adds curb appeal to your home. Your garage door protects your family from 8% of burglary attempts on the home. And your garage door helps reduce energy costs. If you're interested in a new garage door or need other garage door services, let Retrak Door Service know. Contact us today!
WHY CHOOSE RETRAK DOOR SERVICE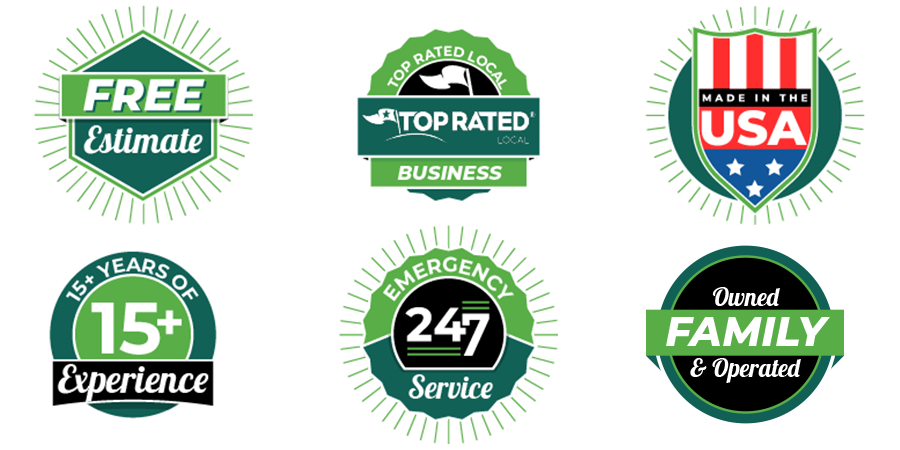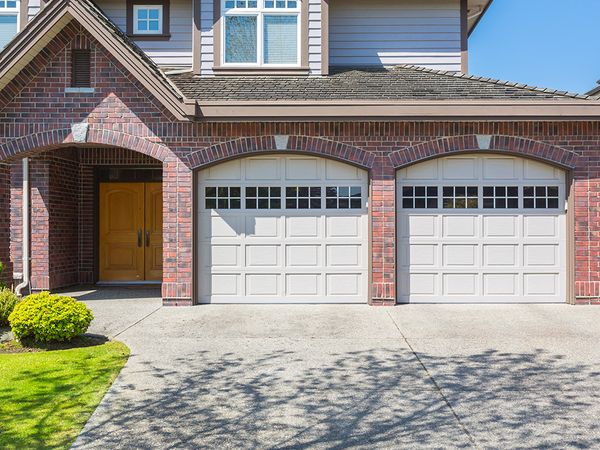 GET A GARAGE DOOR THAT STANDS OUT
When you imagine the front of your home, what do you see? You probably see the front door, a bold color you've chosen on purpose. You probably see the windows with clean glass and matching shutters. But what you probably don't see if your garage door. And if that's the case, you need a new garage door. Contact our team at Retrak Door Service in Lakewood today to get started!

WHAT THE RIGHT GARAGE DOOR CAN DO FOR YOUR HOME
Most homeowners say that their garage door is the last home feature they consider upgrading. This being that it's not typically considered an upgrade feature on a home. But that's not true.
In fact, your garage door is a great feature to upgrade for a number of reasons: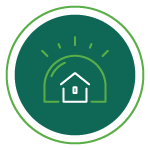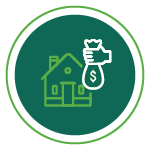 Increasing the value of your home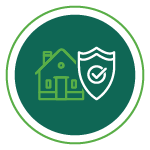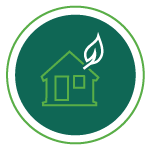 Increase energy-efficiency.
These are just the beginning of the benefits you could reap from the services we provide at Retrak Door Service. Many people let their garage door maintenance slip through their fingertips as it may seem like a low-priority aspect of your home.
However, letting your garage door get worn down and broken can increasingly bring about unwanted situations such as lack of security, energy-inefficiency, and a decrease in your home's value. Contact Retrak Door Service today to update or repair your home's garage door today!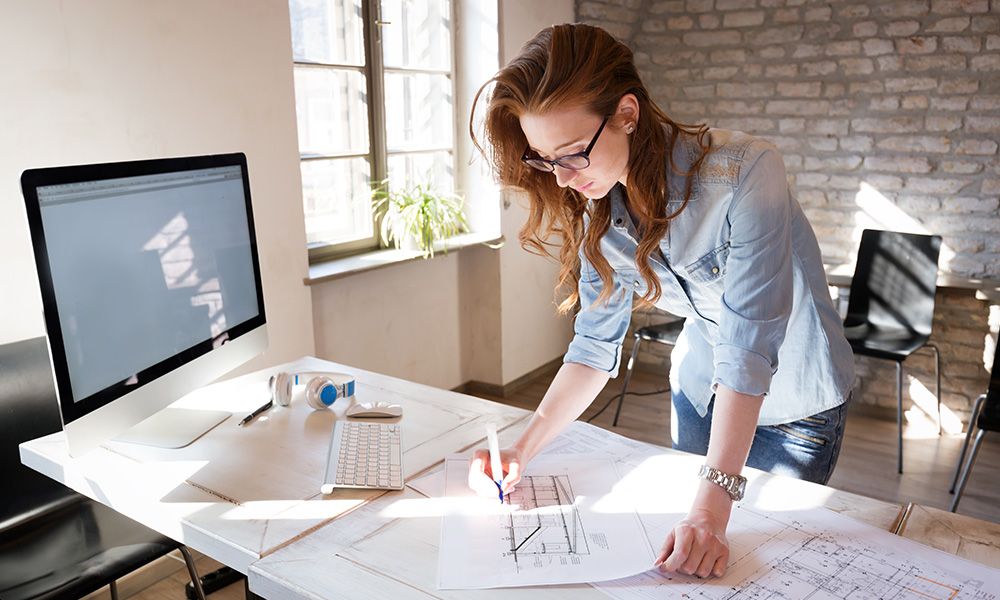 GARAGE DOOR DESIGN
Do you want a new garage door, but you desire a specific style or type? Retrak Door Service offers you the ability to design your own garage door. This means you can get the aesthetics, style, color, and more exactly how you want them. Don't leave your garage door selection to chance. Make the choice yourself and get exactly what you want. Contact our team today for more information about our custom designed garage doors!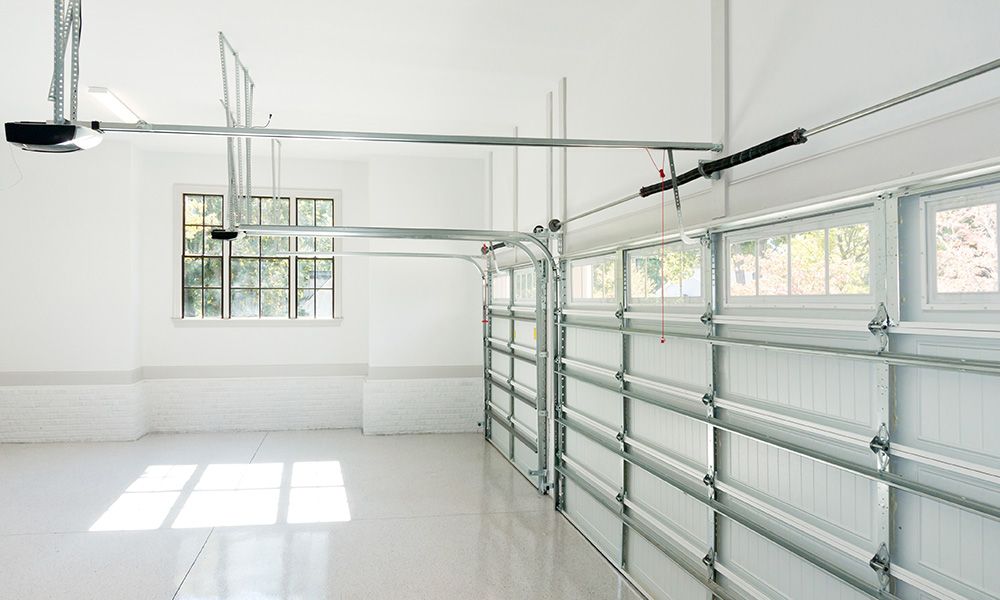 GARAGE DOOR INSTALLATION
If you bought a new garage door somewhere else or you want to buy one through Retrak, we can install it for you. Our installation services are efficient, effective, and reliable. We take your garage door seriously. Don't take a chance on a cheaper option. Get your door installed properly the first time. Contact Retrak Door Service in Lakewood today to have our team take care of your garage door installation to ensure that it is done right!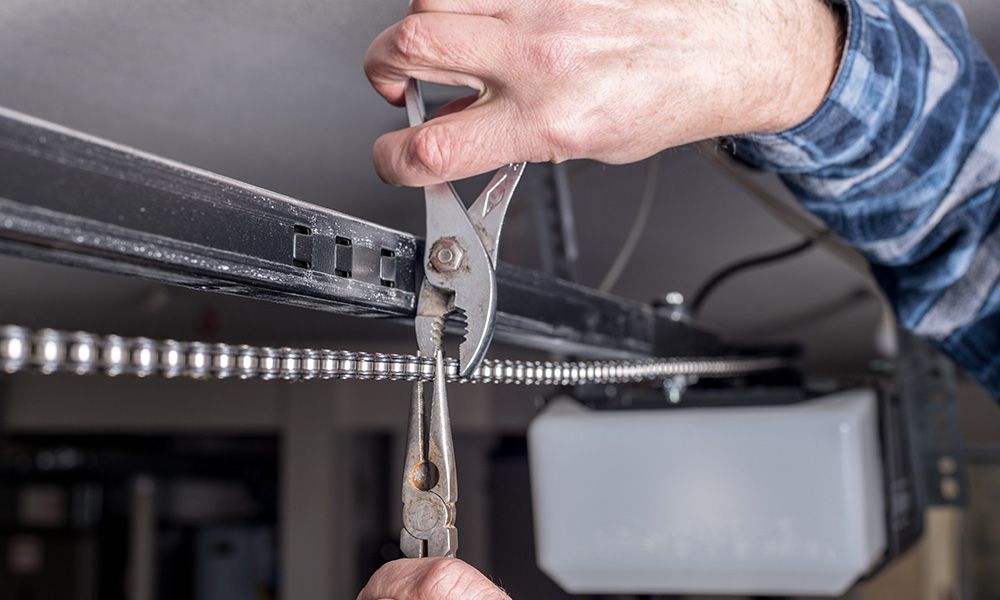 GARAGE DOOR REPAIR
Garage Door Repair Does your garage door malfunction? Is your garage door broken? Don't wait another minute to get it fixed. A broken garage door is annoying and costs you time that you probably want to invest somewhere else — like with your kids or hobbies. Retrak Door Service offers comprehensive garage door services to you and other Lakewood homeowners. Contact us today to get your door appointment scheduled!